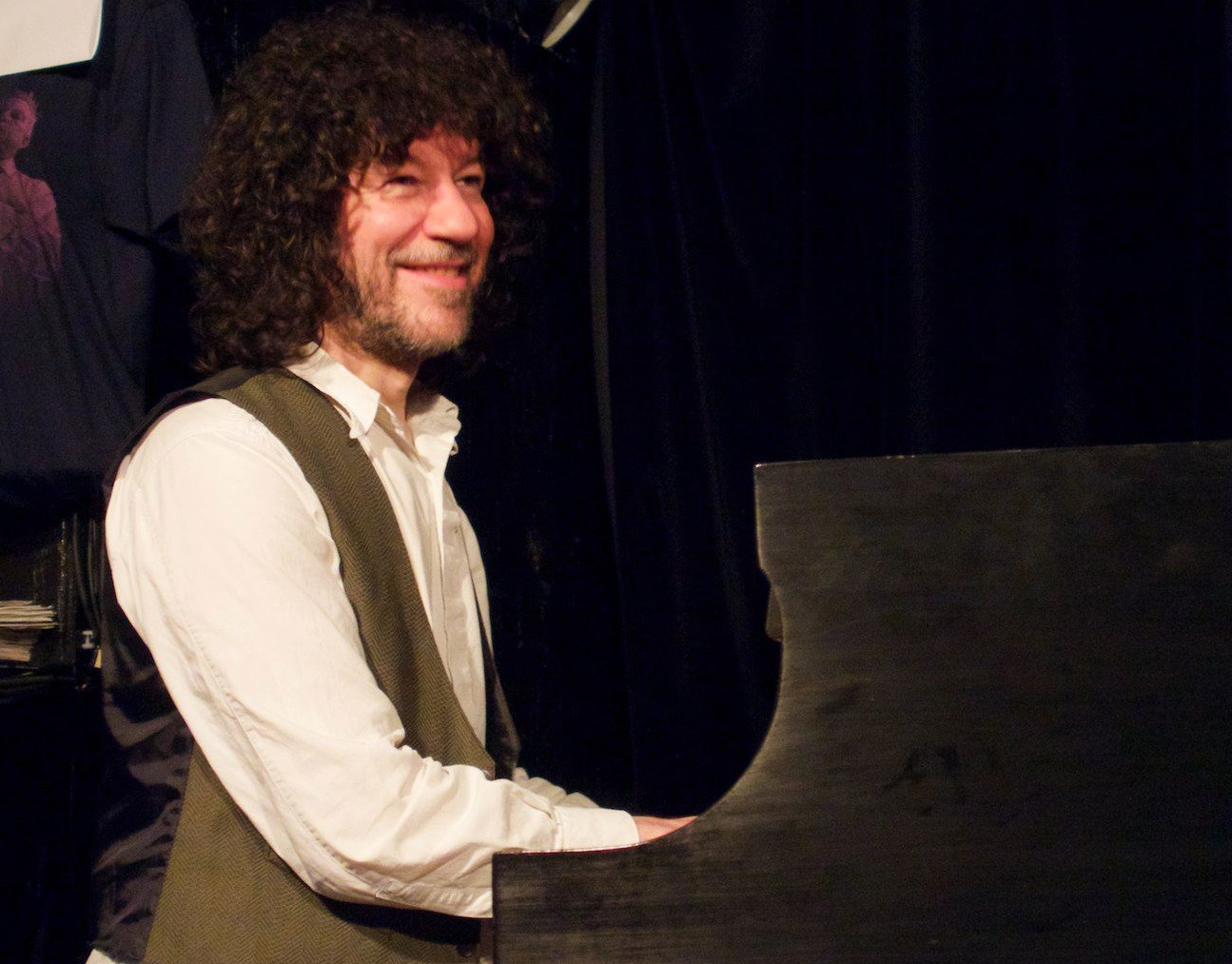 Photo by Vincent Lim
He rose up through the brass and percussion ranks of La Fanfare de Maniwaki, Quebec, a small logging town many miles out along the Gatineau River north of Ottawa. It was a tough town with strong Algonquin and and French Catholic roots, and hockey. Who could have predicted a once on-ice enforcer would emerge from here to someday become a masterful jazz musician? Well, perhaps his Father, and the local marching band leader.
Bruno Hubert left Maniwaki, at the age of 19, to find a larger pond to quench his musical thirst. His business minded older brother gave shelter in the citadel of French Canada, Quebec City. There the fresh faced drummer took up studies, to round off his rough edges, at Cégep de Sainte-Foy school of Music. He was told to learn piano. And he discovered his brother's Keith Jarrett record. The rest is, well, recounted firsthand in this audio interview conducted by the Jazz Shed in February of this year with Bruno himself .
Over the past three decades, Bruno has taken a curious and unique route from obscure small town french Canada to the lyrical multiculturalism of Vancouver's Jazz scene. While his story is interesting, his music is more so. Bruno is well known and, perhaps, revered among many jazz musicians and fans alike in Vancouver as a remarkable secret. Well, this is partly true. But any jazz musician, especially those who work in Vancouver, will tell you that they are not in it for the fame. Seems like a silly thought if you have ever tried. Bruno however seems oblivious to the concept of self-promotion and as local impresario Cory Weeds would tell you, the market for Jazz promoters in Vancouver is rather small. So, Bruno is not famous. But, maybe he likes it that way.
Perhaps some of the adoring regulars who seep in to Commercial Drive's mirthful Libra Room most Fridays to hear (and see) his bustling trio are thankful that Master Bruno Hubert (he goes by the original surname of Schubert more recently) prefers his piano to the spot light. They get the best deal in town. Oops!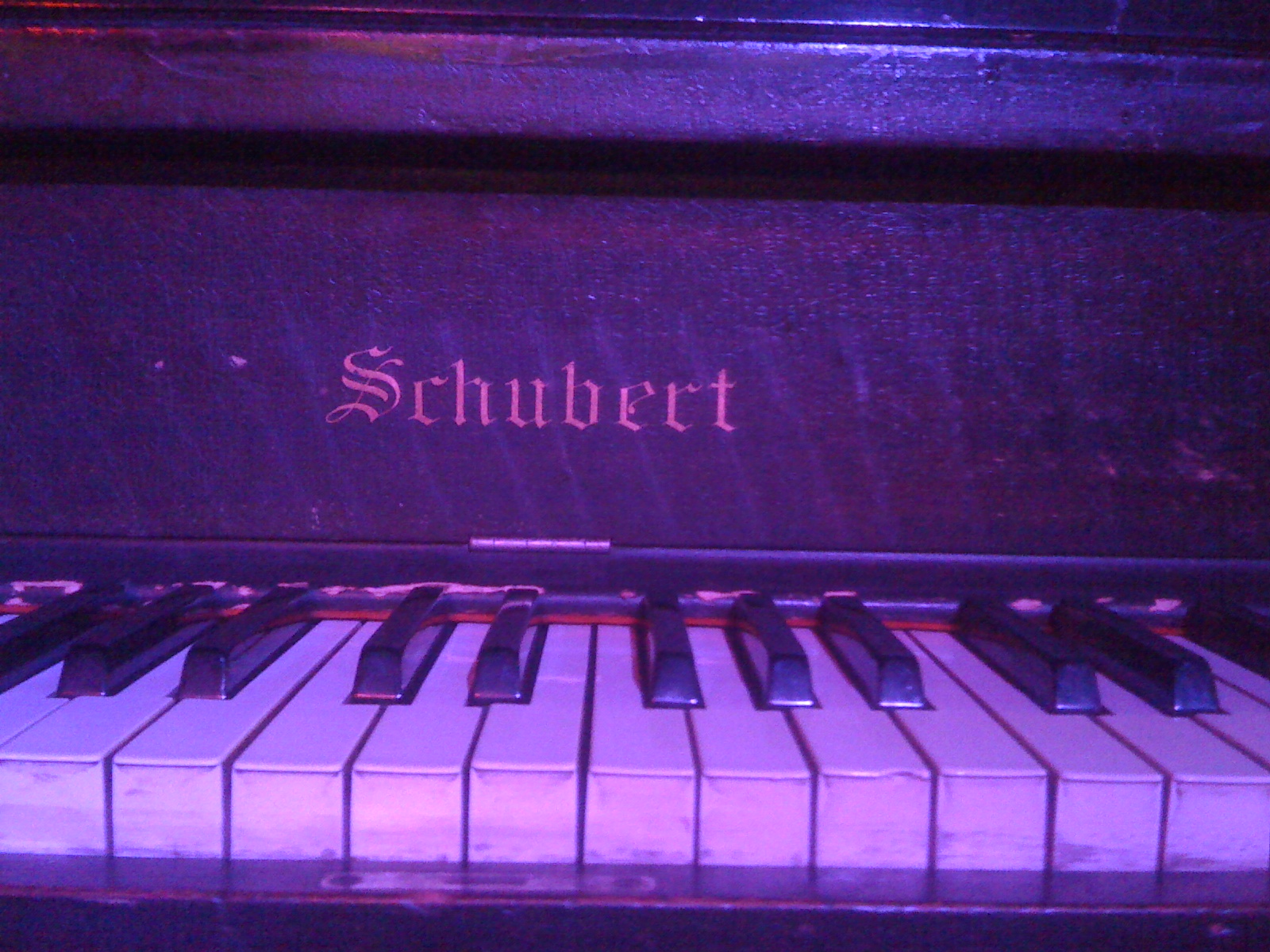 Please pour yourself a tall glass, a wee dram, or a pot of tea, and stretch out to this candid and rather extensive interview with a truly masterful jazz musician who is, quite possibly, the real thing. This interview is lightly seasoned with some of Bruno's playing from a Jazz Shed recording made Live at The Libra Room in November of 2015. Enjoy, and please comment.
NOTE: Be sure to buy your tickets to see The Bruno Hubert Trio perform at the TD Vancouver International Jazz Festival on July 2nd.
Tweet